STEEL FRAMED STABLE BUILDING
3CB designed and installed this very smart stable in Hampshire that required some customised options by way of internal tea and tack rooms together with sliding doors and canopy at each end. Once fitted out and neatly installed around any steel work the environment is ideal.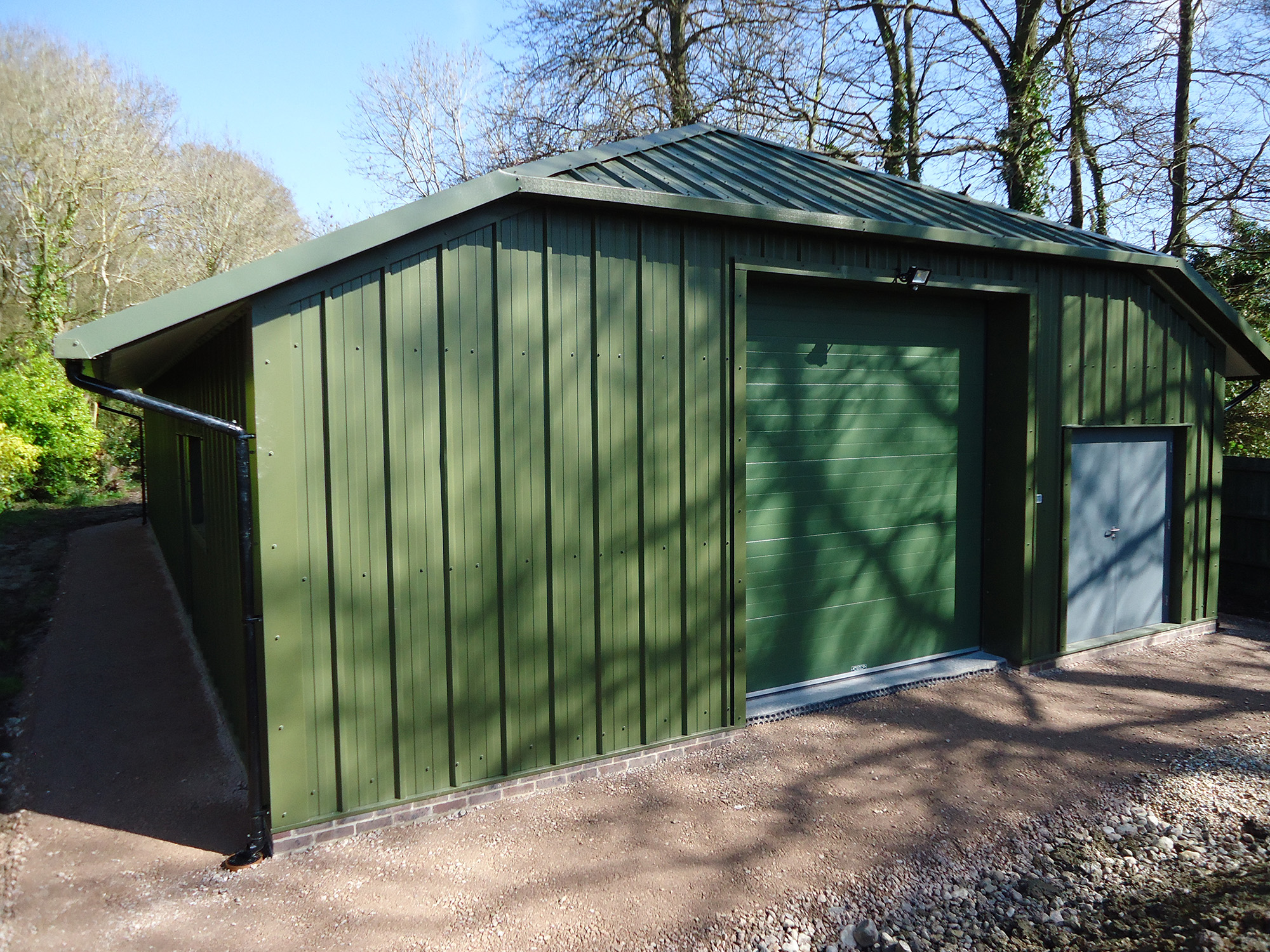 BOAT HOUSE DESIGNED FOR INTERNAL HEAVY LIFTING
3CB were asked to design and install this very high specification boat house on the Hamble River in Hampshire. The requirement was for a steel building frame system that could lift a boat weighing as much as two tonnes internally using an independent lifting systems suspended from the buildings framework. In addition the client wished for this unusual roof detailed termed a 'semi-hipped' roof with large overhanging eaves.
ARCHERY AND RIFLE CLUB FACILITIES
3CB were initially asked to design and construct an indoor air rifle range in South Wales which was a great success. Following that the club asked us to design and supply a building that could be locked at night for equipment storage but could be opened for use undercover if it rained. So we designed and constructed this mono pitched building for the club with an overshot roof. A perfect soiution it was felt that gave plenty of cover even on a blustery, rainy day.​
MAKE AN ENQUIRY OR REQUEST A QUOTE​​
Steel Buildings for Leisure & Facilities
Three Counties Steel Buildings has an exceptional array of steel framed building solutions for the educational sector where many years of experience has enabled us to compile an enviable range of capabilities accompanied by trained and certified construction teams with specific skills required in these environments.
We partner with sector specific architects who have the detailed knowledge to assist potential clients and adjust our very cost competitive and attractive solutions to suit the needs of the educational marketplace.
Our range of extensive services include concept drawings, planning applications, budgets and then the design, manufacture and construction (including the fit out) of the final solution. This is offered in a very cost competitive manner which also requires low long term maintenance since our cold rolled steel portal frame designs are fully galvanised. We offer solutions that are applicable throughout the sector including classrooms and sports halls right through to general storage facilities and greenkeeper sheds.
Due to the advanced design and manufacturing technology we employ lead times from design sign off to the delivery of construction materials to site is very short and often runs concurrently with the groundworks.
If you feel you have a project where our products and services could be of assistance then please do call a member of our Sales Team on 01531 822 251 and they will be only to happy to assist.
​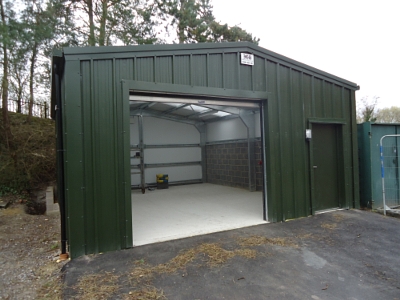 STEEL BUILDINGS FOR LEISURE & FACILITIES

Steel Buildings Specialists offering a National & International service
Get in touch with 3CB today for advice
& a no obligation quotation